Accelerated & Advanced Gymnastics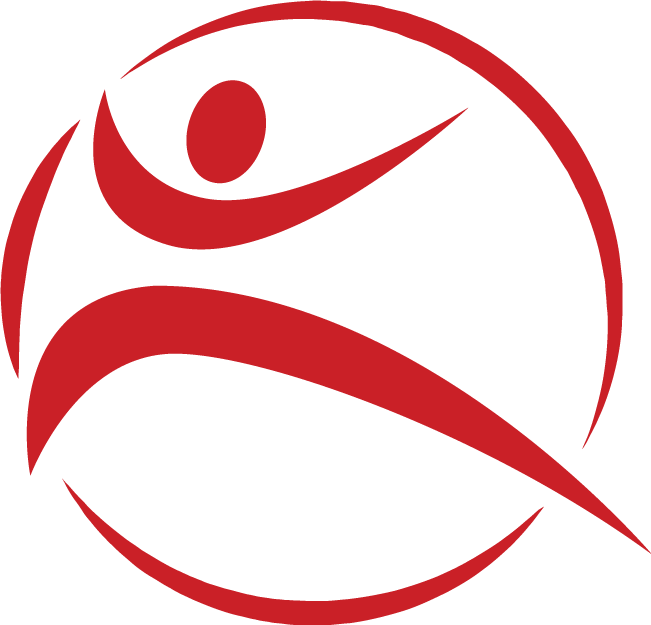 Olympica's accelerated programs are awesome for the enthusiastic gymnast who has honed a variety of skills they may apply to competitive gymnastics and other activities. When gymnasts are eager to participate and achieve beyond the more recreational level, Olympica's GYM (Gymnastics Youth in Motion) Team program, among other invitational programs, can be a great avenue for those both prepared and motivated. GYM Team offers the thrill of competition without the intensity, and emphasizes the value of hard work and teamwork without the greater time commitment that gymnasts and parents make at the Junior Olympic level. Competitions are held locally at SCATS Gymnastics in Huntington Beach, where Olympica squads compete against one another as well as other gyms in Orange County. Other invitational programs can be a great path to pursuing gymnastics at the Junior Olympics level or offer a needed supplement to more advanced levels of cheer and various martial arts that incorporate and rely heavily upon many gymnastics skills, techniques, and attributes (flexibility, spatial awareness, and more). With a wide variety of program options and an experienced staff that focuses on safe, individualized progress at the advanced levels, gymnasts can continue to move at their own pace and toward their unique goals.
Our daughter Kaylen has been attending Olympica for several years, now competing in the GYM Team program. She has learned great lessons about teamwork and has pushed herself to overcome challenges. The OGA coaches are caring and take an individual approach to leading each gymnast. They bring out the best in each girl while stretching them to reach higher goals. We have really enjoyed GYM team because of the team-oriented aspect, and appreciate the balance it allows our family to maintain with the schedule of practice and meets.
–Christie H.
Mother of Kaylen
Skills for Sport. Lessons for Life.