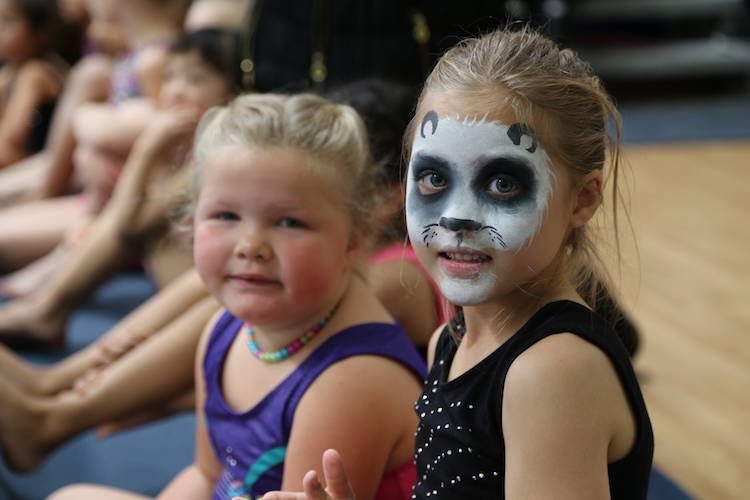 WE SUPPLY:
~Coaches for the first hour
~A hostess during the second hour
~Birthday banner
~TONS of memorable FUN to make their big day extra special!
YOU SUPPLY:
~Food & Cake
~Party favors
~Paper products
~The guests
Book something original and memorable this year for your little one— a party that they'll never forget and that guests will be talking about for WEEKS! Our birthday parties are a blast, and they are cooler than ever since the introduction of our gigantic loose foam pit at the end of our bouncy tumbl-traks (They're also more popular than ever, so make sure to call us 6 weeks or more in advance).
The first hour of your party is chock/chalk-full of gymnastics instruction and high energy games, with the second hour slotted for food and cake service and gifts on our spacious mezzanine area overlooking the gym.
Parties are for kids 4 to 13, though we can accommodate mixed groups no problem (a head count with ages helps us make things great for you)
Call our service desk to schedule your party reservation before it gets snatched up by someone else!
WHEN:
Sundays
12:00-2:00 PM
2:30-4:30 PM
5:00-7:00 PM
Saturdays: Coming Soon!
HOW MUCH:
Members / Non-members
1-10 kids $249 / $259
11-20 kids $299 / $309
21-30 kids $349 / $359
Skills for Sport. Lessons for Life.