Intro & Recreational Gymnastics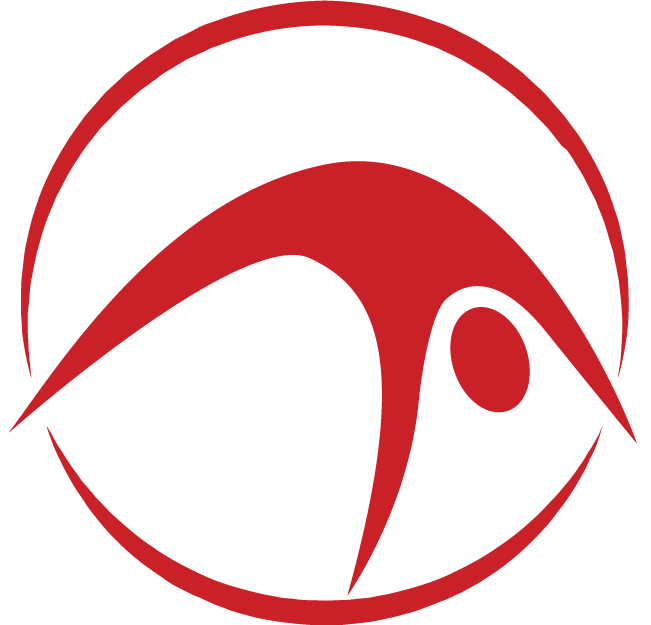 Within a safe and welcoming environment at Olympica, we offer a wide variety of educational programs perfect for introducing children of all ages to the sport of gymnastics, and ideal for intermediate level kids to participate in year-round with other gymnasts at their level. Students progress at their optimal pace and are recognized and awarded for achieving new levels and skills, while our seasonal performance shows are a great opportunity to show them off to family and friends! Our brand of introductory and recreational gymnastics is as excellent a tool for building confidence and socialization as it is building the physical skills of gymnastics. Toddler and pre-school students develop critical motor and listening skills that help them during their formative years, while school-aged students carry the benefits of their Olympica learning experience over to the classroom, playground, and other sports and after-school activities. We offer a robust and continuous program schedule for all ages, yer round, which gives busy families the flexibility they need but can't get when tied down to rigid session-based programs. Our friendly coaching staff works closely with students as young as 18 months and as old as 18 years to create an organized, effective, and fun learning curriculum that is rewarding in so many ways for students and parents alike.
I have a 4 year old and a 1 year old that absolutely love going to class. Coach Tawny and Tracy always go out of their way to make each child comfortable and excited to learn. I love how they learn a new concept each week and the classes are never the same. They do a great job of keeping my kids engaged.
–Sanjeni P.
My daughter has been coming to Olympica since she was 18 months old and she is now 9. We have really enjoyed it– the coaches are supportive and it feels like family here. My daughter couldn't be happier. I love that the staff is very friendly and helpful since we were new to the sport when we started.
–Debbie S.
Our 5 yr old son attended Olympica for 2 yrs and he loved every minute of it. The gym is very clean and there is plenty of space and chairs for the parents to observe their children while they are working on their routines. His teacher, Mrs Ayumi, was very patient and kind with all the kids and they loved her. I saw my son's balance, strength and coordination improve each time he attended his class. Unfortunately, we relocated to Northern California in June and he cannot attend OGA, but he still has fond memories of his class and his instructor.
–Melissa E.
We enrolled our 3 year old niece in the Mighty Mites program recently after trying another place and not being thrilled. She looks forward to it every week and is already showing a lot of progress with her coordination. We liked that the groups are small, since this is her first real organized activity on her own with other kids. The coaches do a good job of getting the kids to listen and learn when all they probably want to do is run wild and jump on the trampolines. We've had great experiences with coaches Angie and Michelle. The high level kids on the team are really impressive, too. I'd definitely recommend Olympica for parents of children of pretty much any age.
–Kirk C.
Uncle to Maggie (age 3)
My 8 year old has been attending for two years and I'm pleased with her improvement– she started in level one and now she is in level two. Coach Angie loves coaching and she has helped my child improve so much and gain self confidence. The office personnel are kind, always willing to help, and know most children by name! I'm not very tolerant with unfair treatment and would have left if I felt it immediately! I see my daughter training here for years to come and I'm confident she will be in a competing team in the future!
–Claudia N.
Skills for Sport. Lessons for Life.