Junior Olympic Team Gymnastics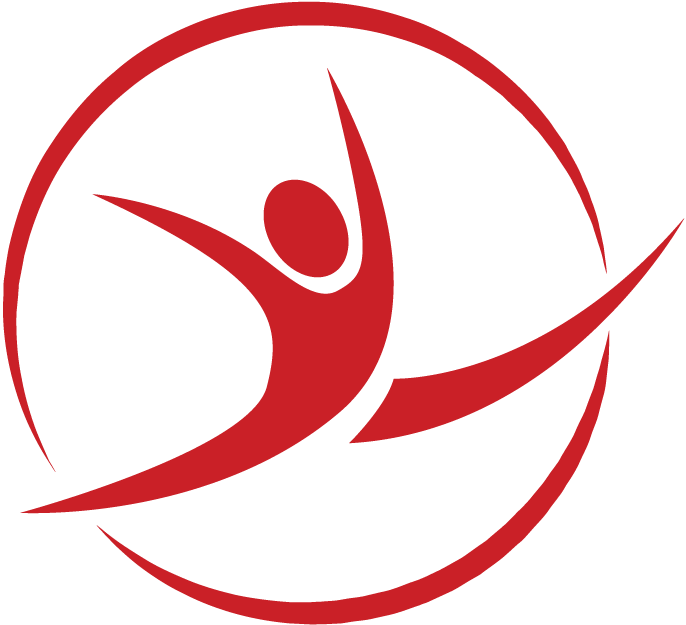 Our girls Junior Olympic Teams train, compete, and impress at levels 3 through 10 of the USA Gymnastics system at the local, state, regional, and national levels. Each competition season since the program's inception in 1992, Olympica gymnasts have garnered hundreds of State and Regional Champion titles on the four separate women's gymnastics events and/or in all-around competition, while being featured regularly in the OC Register for their ongoing achievements. Our veteran Junior Olympic program coaches are committed to maintaining a safe and positive environment for team members that involves close communication with parents, focused on the progress and individual goals of their young gymnast. The staff inspires a strong work ethic and camaraderie across all competitive levels, and the program has created great opportunities for many young girls over the years. Gymnasts at upper levels have the chance to travel and compete all over the country, while many have earned college scholarships and carved unique career paths inside and outside of gymnastics as a direct result of their time at Olympica. The Junior Olympic Team experience is one that lasts a lifetime for our Olympica Team Members and families, and it is an ongoing source of pride for our coaches whose mission it is to improve upon it year over year.
Our daughter Dylan started gymnastics at Olympica 5 years ago. Little did we know how much that day would change the course of her life, and how much OGA would become a part of her life as she quickly moved up from recreational to competitive gymnastics.
Dylan is currently on the optional competitive team training 16 hours a week for level 7. But there is so much more to what she has accomplished and gained over the past 5 years than just moving up levels and training long hours. Olympica has given Dylan a place to grow into a strong young women, a safe place to learn how to deal with disappointment, how to work hard to accomplish goals and to fall down and get back up. Her coaches have not only given her encouragement when needed but also made her accountable for her own success. In other words, they have shown her the reality of life through gymnastics. Gymnastics is a tough sport, one that involves a level of risk and I feel she is in the safest hands with her coaches. OGA's coaches do not let their gymnasts take the easy road but rather the right road! The right road is a far harder road, it involves making sure they are strong and have correct form before attempting new skills. I am grateful the coaches insist on this because the priority should always be on the safety of the gymnasts. The right road not only keeps them safer but also makes them stronger with a higher degree of success down the road.
When Dylan walked out onto that gym floor 5 years ago in her sparkly pink leo and hair in pigtails little did we know what she would gain. We did not know she would find a home-away-from-home, a team who are like sisters to her, and coaches who look out for her best interests. She gained a family at Olympica! As parents we are thankful every day that she has found her happy place, there is no bigger satisfaction as a parent than knowing your child is happy.
–Sharon T.
Mother of Dylan
My 8 year old daughter joined Olympica Gymnastics compulsory level 3 team in July 2016. She had previously attended a different gym for 18 months however, the training hours didn't work for our family so we looked around to find a better fit. We couldn't be happier with Olympica Gymnastics! Our daughter found the conditioning hard at first as she wasn't strong enough and need to work at getting ready to compete. The coaches at OGA worked hard with her and consistently provide her with an excellent balance of encouragement, support and guidance to keep her motivated. They are strict, which we appreciate, however, the important thing for us as a family is that her confidence grows so that she believes in herself! We would recommend OGA to other families looking for a club to provide a strong, supportive foundation into gymnastics training.
–Karen M.
Skills for Sport. Lessons for Life.