Summer Vacation Credits Promo
June 1, 2019

-

August 31, 2019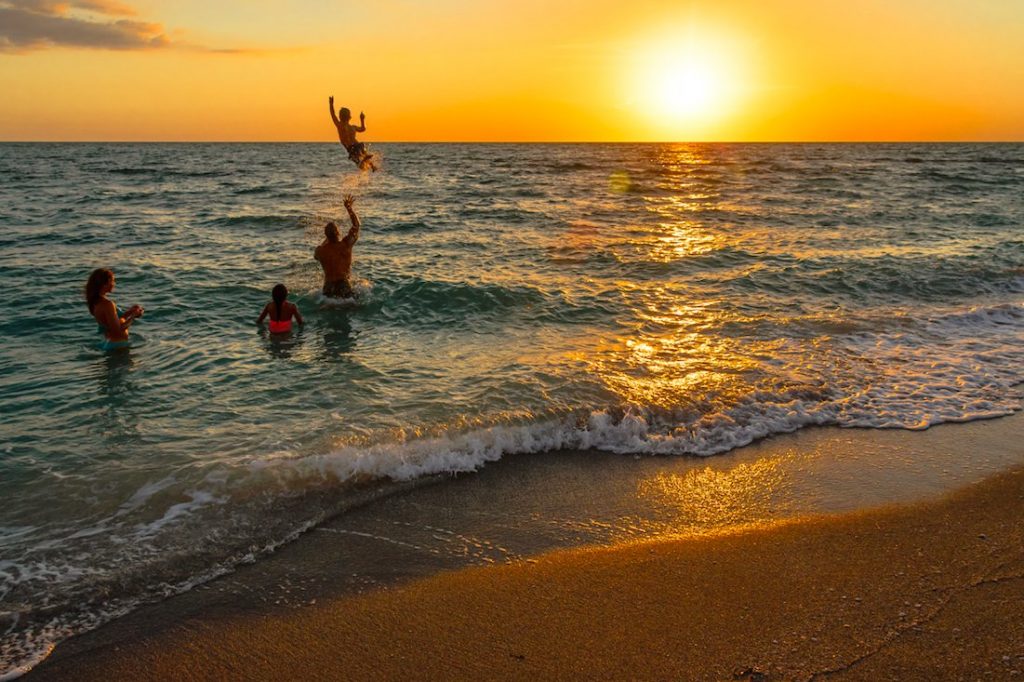 Going on vacation this summer? Enjoy your time away without losing your preferred class time! Olympica will apply up to four weeks credit toward your September account for days you will be missing from June —August!
Here's how it works:
* Vacation credits will be honored with seven days written notice
* Credits will be applied towards your September tuition 
* Vacation credits are forfeited if you drop from the program
Stop by the office for more information or to submit  your vacation days! 
This deal cannot be combined with any other offer.