At the 2019 U.S Championships the Olympic Champion, Simone Biles, made history……TWICE! Biles became the first gymnast to successfully land a double -double dismount off the beam…that is two flips and two twists!  The following night, she performed a TRIPLE DOUBLE on the  floor!  Not only is she the first female gymnast to perform this move, but she is just the third athlete ever to successfully compete it!
Her legendary performance earned her her sixth National All-Around Title. Both of her videos went viral, so check her out on YouTube if you missed out.  
Simone wasn't the only gymnast making her mark in Kansas City either. Orange County native and 2x Olympian, Sam Mikulak, also went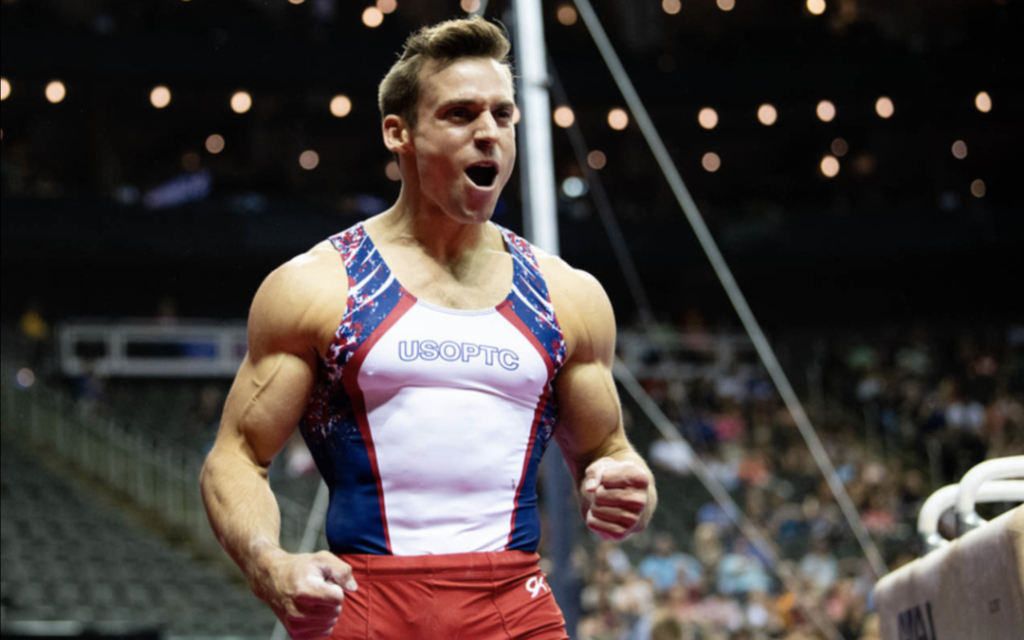 on to garner his 6th All Around National Champion title, which ties a 49 year old record set by Makota Sakamoto. This feather in Sam's cap sits alongside his 8 NCAA Titles while at Michigan.
We look forward to seeing both Simone and Sam, as well as all the other amazing U.S athletes, compete at the 2019 World Championships in a couple of months in Stuttgart. Both athletes have every intention of staying healthy and competing at the 2020 Olympics in Tokyo, too, which will be their second and third Olympic Games, respectively! Go Team USA!