OGA is always doing our best to keep the gym a clean and healthy environment for kids and families, and we take a great deal of pride in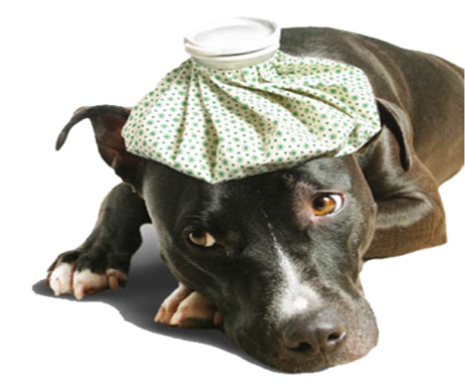 being one of the cleanest gyms on the West Coast.  Our cleaning crew is in 7 days a week using a range of safe yet highly effective commercial grade cleaners on our various surfaces, which eliminate 99.9% of germs, viruses, bacteria and fungus.  
Unfortunately, though, all it takes is a cough or a sneeze to spread or catch a bug, so we need everyone's help to keep the sniffles from making their way in.  If you think your child has the flu or a cold coming on, let's schedule a make-up for them.  Gym is best when you feel your best, and something as simple as waiting a week can help keep our wonderful students and staff healthy, so they are here when you return!