2019 was a huge success for our Compulsory gymnasts, and we are wishing the same for our Optional team in 2020!  Season starts this coming weekend and will continue through May.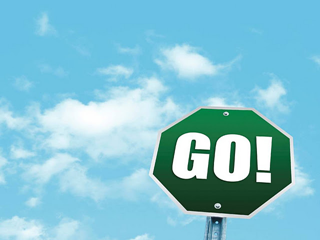 Interested in seeing a high-level competition?  Come support our girls team at the 2020 Pacific Classic hosted by OGA!  The  meet is scheduled for February 14th-16th at the Ladera Sports Complex.
Check out some local and regional dates below and come support our athletes! Good luck to all of our gymnasts and coaches alike. You continue to make OGA very proud!
JANUARY 17th-19th, 2020
Palm Springs Cup
Palm Springs, CA
JAN  31st—FEB 2nd, 2020
Gliders Invitational
Ontario, CA
FEBRUARY 14th—16th, 2020
Pacific Classic
Ladera Ranch, CA
FEBRUARY 21st—23rd, 2020
Winter Classic
Park City, UT
MARCH 7th-8th, 2020
Corona Open
Corona, CA
MARCH 21st-22nd, 2020
SoCal State Championships
San Marcos, CA
APRIL 17th—19th, 2020
Level 8/9/10 
Regional Championships
Pleasanton, CA
APRIL 24th—26th, 2020
Level 6/7 Regional Champs
Chandler, AZ